Locals trained
We train local people to provide eye care and then hire them to care for their community. We continue to advance their skills with daily training & lectures.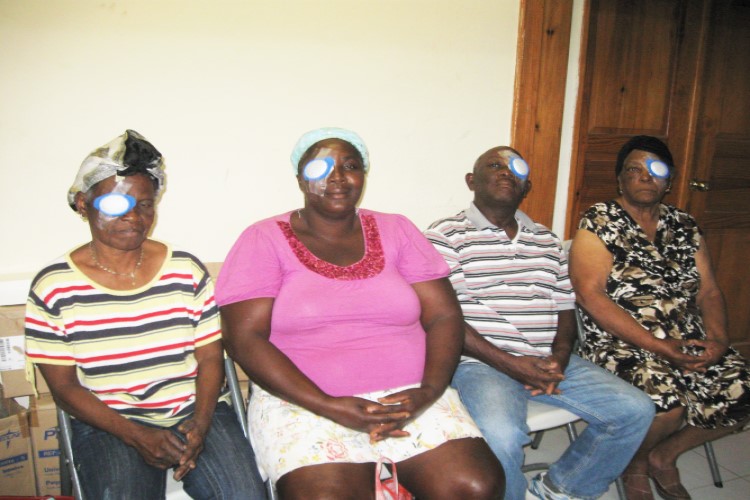 Affordable care
We provide high quality eye care in our daily outpatient clinic & access to 24 hours emergency services.
Clinic In Rural Haiti
State of-the-art equipment helps provide highest standard of eye care in Fond-des-Blancs.
STATE OF THE ART CARE AT A FRACTION OF NORMAL OPERATING COSTS
WHY EYE CARE
A person with poor vision and no access to eye care has limited life choices.
CLEAR VISION
Empowers
Individuals through independence
Enables
Opportunities for families
Enriches
Communities and combats poverty
PROBLEM
Barriers To Eye Care
Extreme Poverty
Available in cities only
Lack of Providers
HELP US
Expand to reach even more people.
100% of your donation will go directly to advancing programs on the ground.
Make a donation
Mail Physical Checks To:
Bay Eye Charitable Foundation
10161 East Pickwick Court Suite C
Traverse City, MI 49684
SELECT US ON AMAZON SMILE
STORIES FROM THE FIELD
Protecting the patients
May 2019 - Canopy set up outside the clinic to block the rain and heat. Please DONATE now to provide more canopies for waiting patients.
No more blind babies
April 2019 - FDB clinic kicked off screening for eye diseases in premature babies. First ROP baby treated in Haiti in May 2019, thanks to Dr. Daniel Alter and Dr. Anshu Chandra.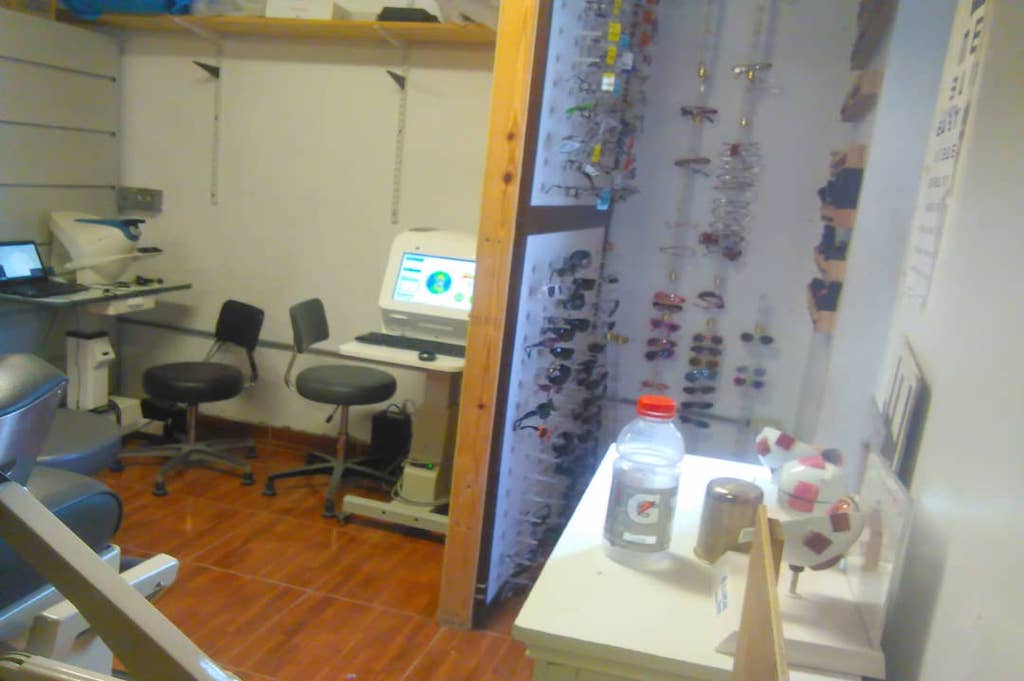 CLinic Renovations 2018
We are growing! Renovations in the FDB eye clinic have started! We will be taking down walls and opening up more space to accommodate the growing number of patients each month.
WORLD SIGHT DAY 2017
In celebration of World Sight Day, the local staff in Fond-des-Blancs, Haiti undertook a community education effort to prevent and care for eye diseases.
Fond-des-Blancs
Charitable eye missions to Fond-des-Blancs began in 2008. The acute need for a more permanent eye care was apparent.